Open Studio
"Open Studio is the perfect place to unwind and indulge in your creativity. It's an ideal setting to have a delightful day enveloped in a lush green environment and wonderful company. This is where you can make new friends, share experiences, and celebrate happiness together."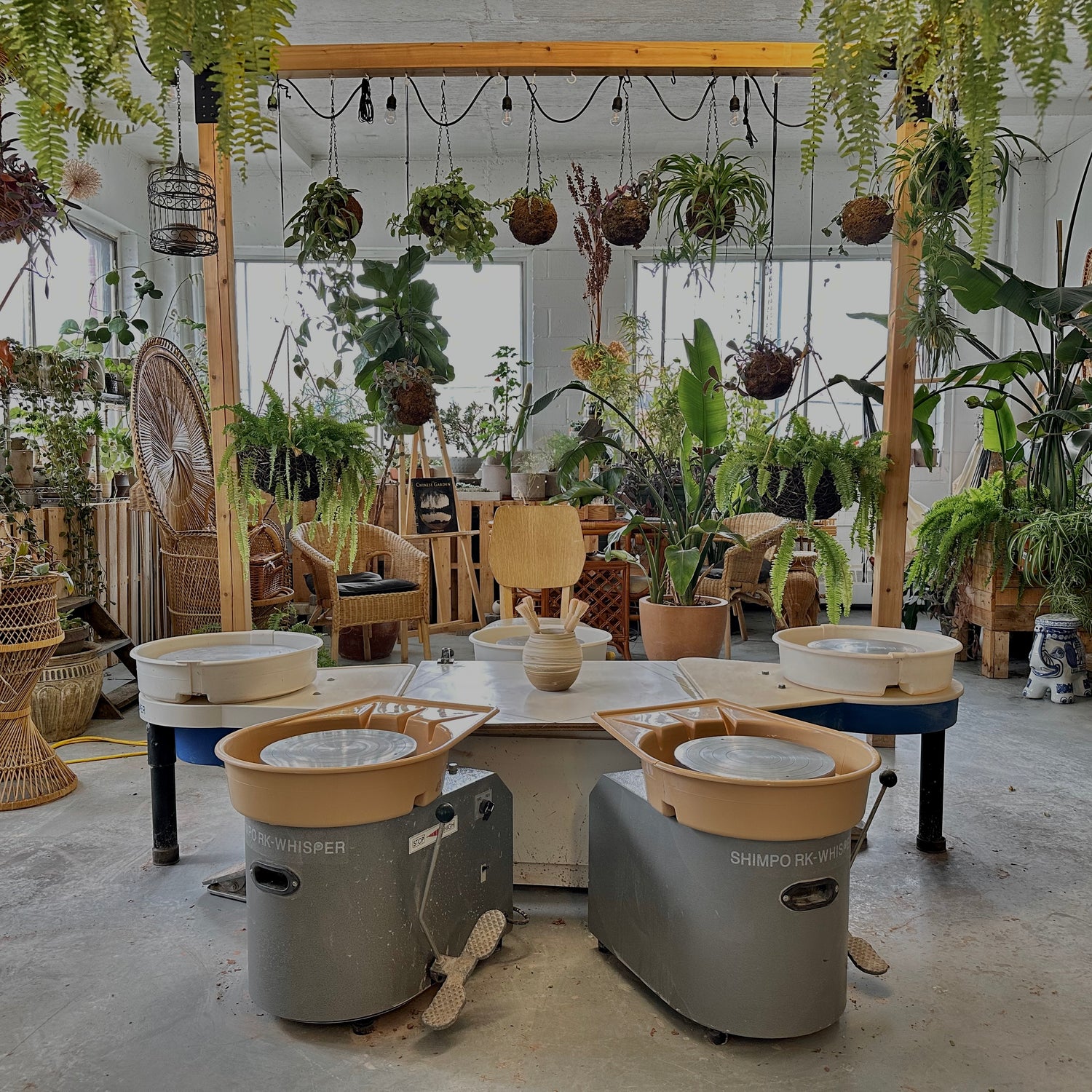 Here's what you can expect from an open studio
Open studio sessions are held on Thursdays from 6-9pm and Saturday 2-5pm.
We give priority to open studio times for our past students. Our open studio is designed for hobbyists and does not support large-scale productions.
You can purchase the clay of your choice from the studio and use your own cone 6 glazes.
For more information and to reserve your spot, please contact us. We look forward to hearing from you!
Contact us